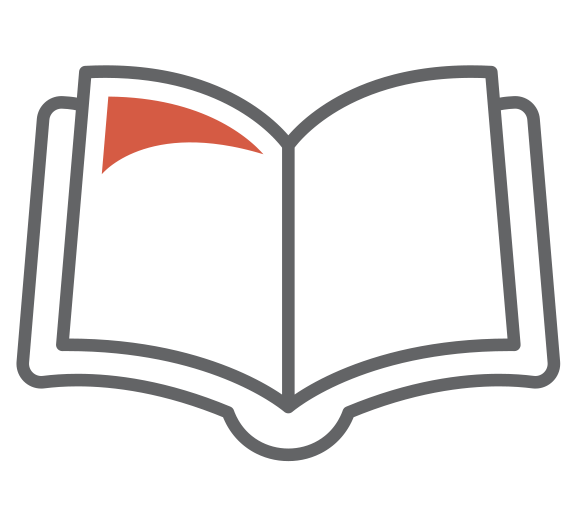 A school with over 500 students ranging from nursery through 8th grade, YKW provides a stellar education to its students.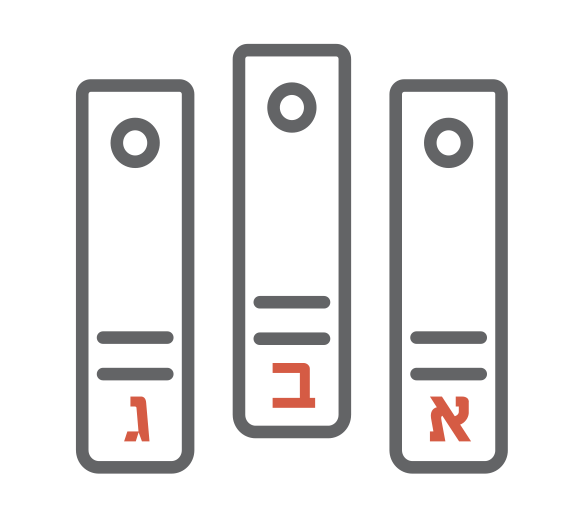 YKW is staffed with warm, inspiring rebbeim and teachers who are devoted to their students' intellectual and spiritual growth.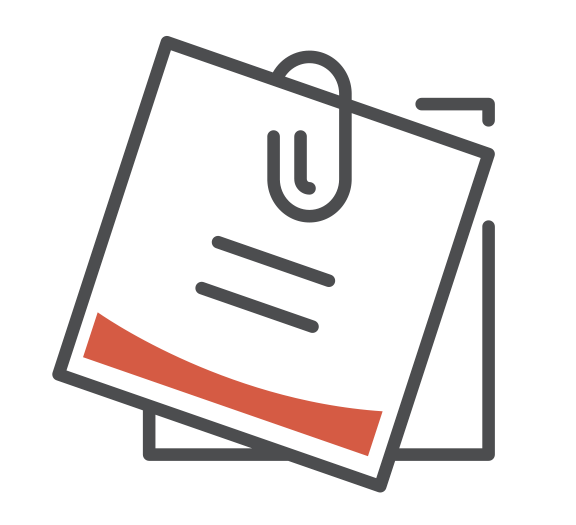 At YKW, each child receives personal attention, ensuring that he will learn and grow in Torah, middos and general knowledge.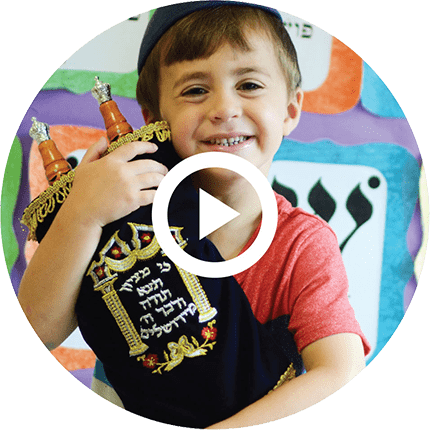 Dedicated to Excellence.
Yeshiva K'tana of Waterbury, founded in 2000, is a full-service preschool, elementary and middle school dedicated to providing its students with a top-notch education.
"The world exists only because of the innocent breath of schoolchildren."  Talmud, Kiddushin
KEEP IN TOUCH
Yeshiva K'tana of Waterbury welcomes you to visit our campus – speak to the faculty, meet the students, and get a feel for the warmth of our school.
(Official interviews are scheduled separately)
Or, if you're already part of the YKW family, we'd love to hear from you.
Please fill out the form and we'll get back to you as soon as possible.